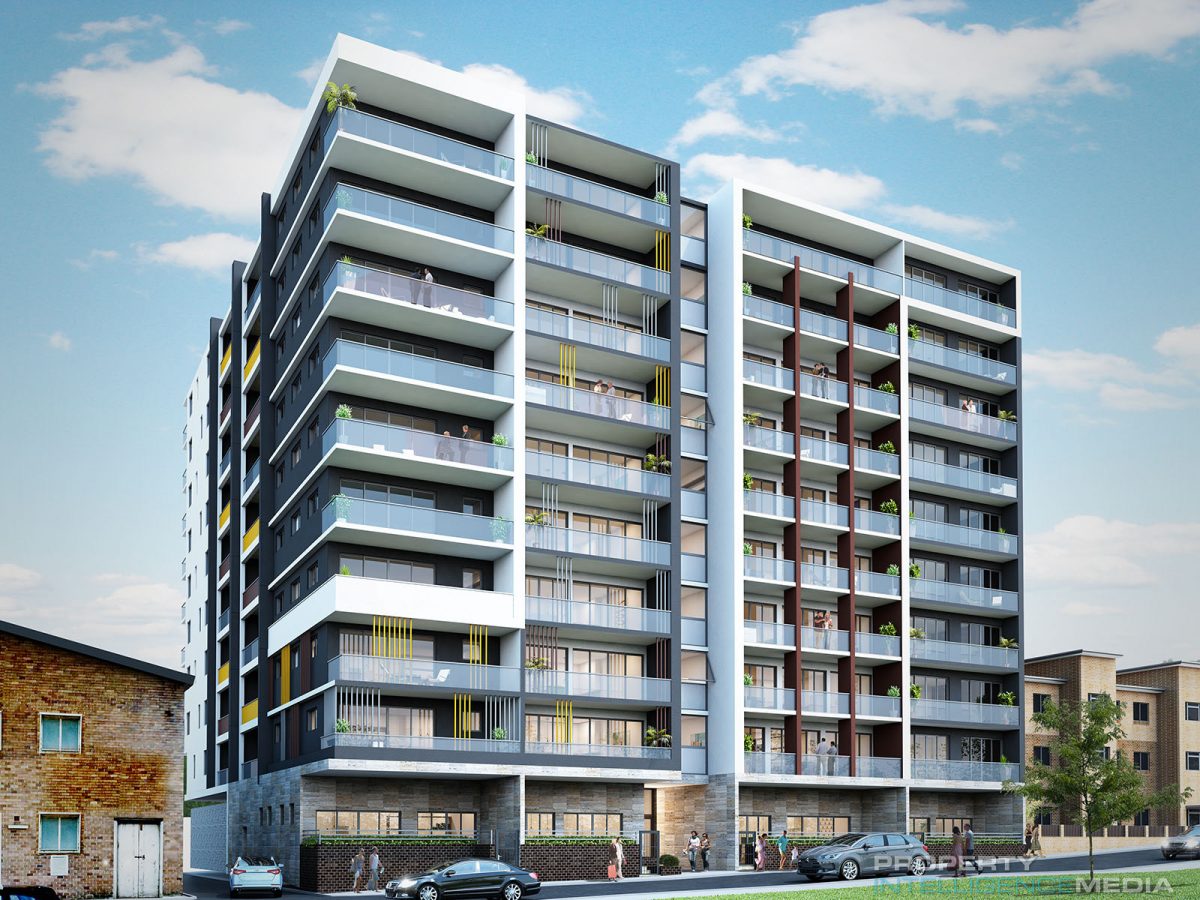 A home is so much more than just a building, it is a space in which people make memories and go about their lives with their family and friends.  That is why when selling a home it is so important to make sure that all aspects of the lifestyle a home can offer are showcased. And that starts with a company that offers Real Estate Photography.
In past years real estate photography has been an intrinsic part of the marketing world. Many studies have shown that real estate photography can enhance the appeal of a home when advertising as it allows a potential buyer to see what the home has to offer, rather than just reading a written advertisement. It allows the individual to step inside the rooms, not just imagine them.
Today most, if not all agents and developers use some kind of visual tool to advertise their properties.
In such a competitive market this is now more necessary than ever. A photograph will often be the first thing that a potential buyer will see of the home, this can be the make or break when deciding if they should view it.
There are some very key guidelines on how to ensure that you get the best real estate photographs for any advertising campaign.
So who should you choose?
First and foremost is that you should always use a professional photography company, one that specialises in real estate photography​ .  A real estate photographer will know the right angles and lighting to ensure they get the best out of the room. They will also edit the photographs to make sure they are crisp and the colours are enhanced to show the home in its best light. But remember not to go too far and change some details of the home, such as editing out a big oil stain on the driveway or an unsightly fixture in or around the home, although you may attract more buyers to the viewing, they may be very unhappy when they arrive.
It may seem obvious, but make sure you include internal and external photographs in your campaign, if you don't include photographs of the key elements of the home, such as the interior, then people may assume there is something wrong with the property. This may then deter them from coming to view it. It is better to try and show the best parts of the home inside and out.
Another one that seems obvious, but can sometimes be forgotten, is to keep everything clean! Make sure there is no washing on the line, the benchtops are clear, there are no dirty clothes on the bathroom floor and attend to anything else that may need a tidy up. And if the home can be de-cluttered beforehand this is even more advantageous. Remember the devil is always in the detail.
A photo tells a thousand words
The old saying " a picture tells a thousand words"  is especially true when it comes to real estate photography. We have all sat looking at a picture of a fabulous outdoor entertaining area or living space and be able to visualise ourselves living and entertaining in that space, this level of connection just can't be achieved with text alone.  The use of real estate photography increases the ability to reach potential buyers and give them a visual experience of the home before they even view it, in some cases, they may have fallen in love before they have even arrived at the open home!
Most agents and developers recognise the value of a strong print media marketing campaign. It has shown to increase the agents' enquires. It will also boost the clicks to their online campaigns, most also believe that it results in a higher selling price for the property.  A professional real estate photography campaign also helps promote the agent. You will find that most buyers believe professional photography = professional agent!
That is why it is so important to make sure that you get the right photos, the first time.